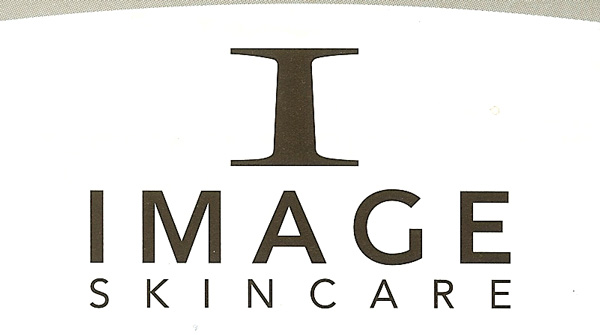 To find all services, pricing and to schedule appointments online, 24/7 please visit www.vagaro.com/soothingtouchmassageandskincare
Custom Spa Facial: A treatment customized to your skin type and concerns using a combination of natural ingredients that creates balanced skin for those "on the go".
Vital C Signature Anti-Aging Facial: This treatment is ideal for women or men experiencing damaged/dry/dehydrated skin due to stress, fatigue, harsh environmental factors or smoking. Those with sensitive skin, eczema or rosacea will appreciate the gentle and renewing properties of Vital C. A rich blend of natural botanicals creates a soothing and healthy way to improve your skin. It also provides the skin with antioxidants that are especially important to stop the cycle of free radicals by protecting and repairing damaged cells.

The MAX Anti-Aging Facial: An ideal treatment for the ultimate in anti-aging and hydrating. Includes 2 masks and 3 enhancers applied and massaged into the skin for deep penetration, plus warm towel wraps.

This gentle, yet effective treatment helps to combat fine lines and wrinkles, dark spots and dehydration. The result is skin that feels fresher, pores are minimized, surface hyperpigmentation begins to lighten and wrinkles are softened. Best results are achieved with 3-6 treatments.

Soothing Touch Massage & Skincare
Cathy Abbott NCMT, LE (559) 977-2077